WELCOME TO OUR OFFICIAL WEBSITE
Culinary inspired innovative food truck
PHILLY T'S INNOVATIVE CULINARY INSPIRED MENU
MISSION ONE
Our mission at Philly T's is to deliver amazing and delicious cheesesteak and Po'boys consistently every time that you will not find any where else.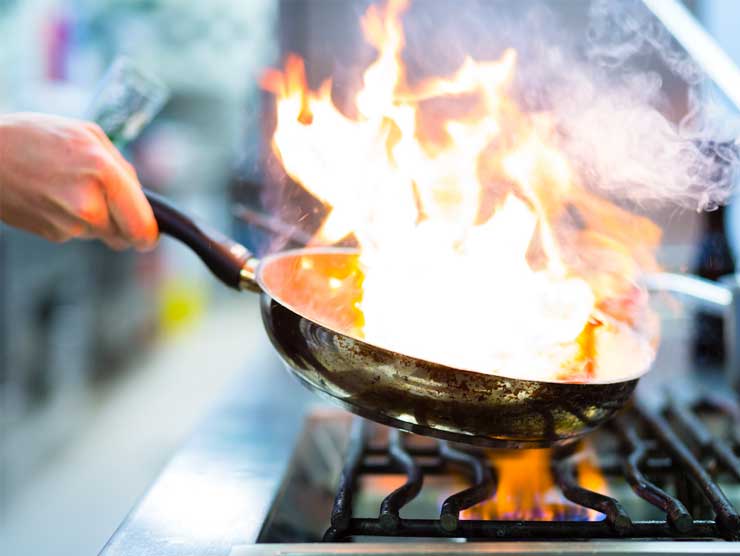 MISSION TWO
Create a amazing experience for all our guests whatever style cheesesteak or po'boy they may be craving offering delicious and innovative craft hoagie created by Philly T.
MISSION THREE
Most important chef Philly T' want to offer to all his customers authentic and innovative hand crafted cheesesteak and Po'boys that will satisfy all his customer and keep them cravings for more.
Philly T's culinary team
We strive as a team every day to make sure all our customers coming to experience Philly T's cheesesteak & Po'boys is always 100% satisfied with our delicious food and amazing service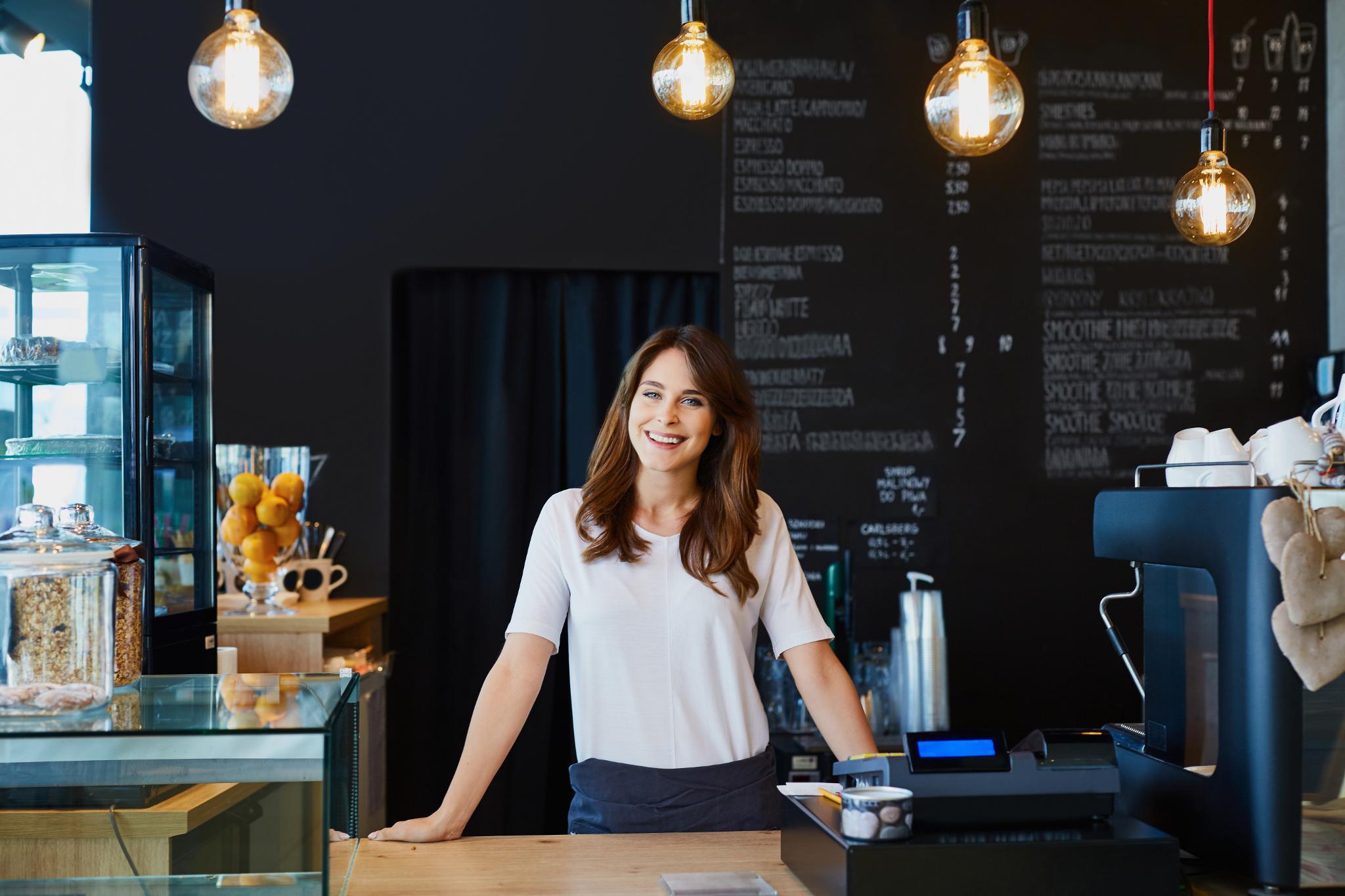 Philly T's cheesesteak & Po'boys is a innovative culinary inspired food truck that uses only the freshest local ingredients. We specialize in catering and food vending. No event or party to big or to small for our state of the art mobile culinary kitchen.
Contact us anytime to get a free quote for Philly T's cheesesteak & Po'boys to cater your next party,event or business function.

Click below to give us your catering details.
Please feel free to email us anytime with any questions. If you are looking for catering for your next big event, party, special occasion or business function, click the link below to give us your catering details:

Feel free to reach out to us with any questions about our food truck or locations using the form below: